Customer Response Solutions

WE PROVIDE SOLUTIONS FOR YOUR PACKAGING NEEDS
CRS Packaging provides HDPE and PET bottles for many industries. We specialize in custom molds along with a variety of stock options from 16oz to 10L bottles.
MARKETS WE SERVE
Our experienced team allows us to consistently achieve speed to market with a quality product. We pride ourselves with always providing a solution to stay competitive and flexible for your packaging needs.






SERVICES
WE ARE YOUR GO-TO SOURCE FOR YOUR PLASTIC BOTTLE NEEDS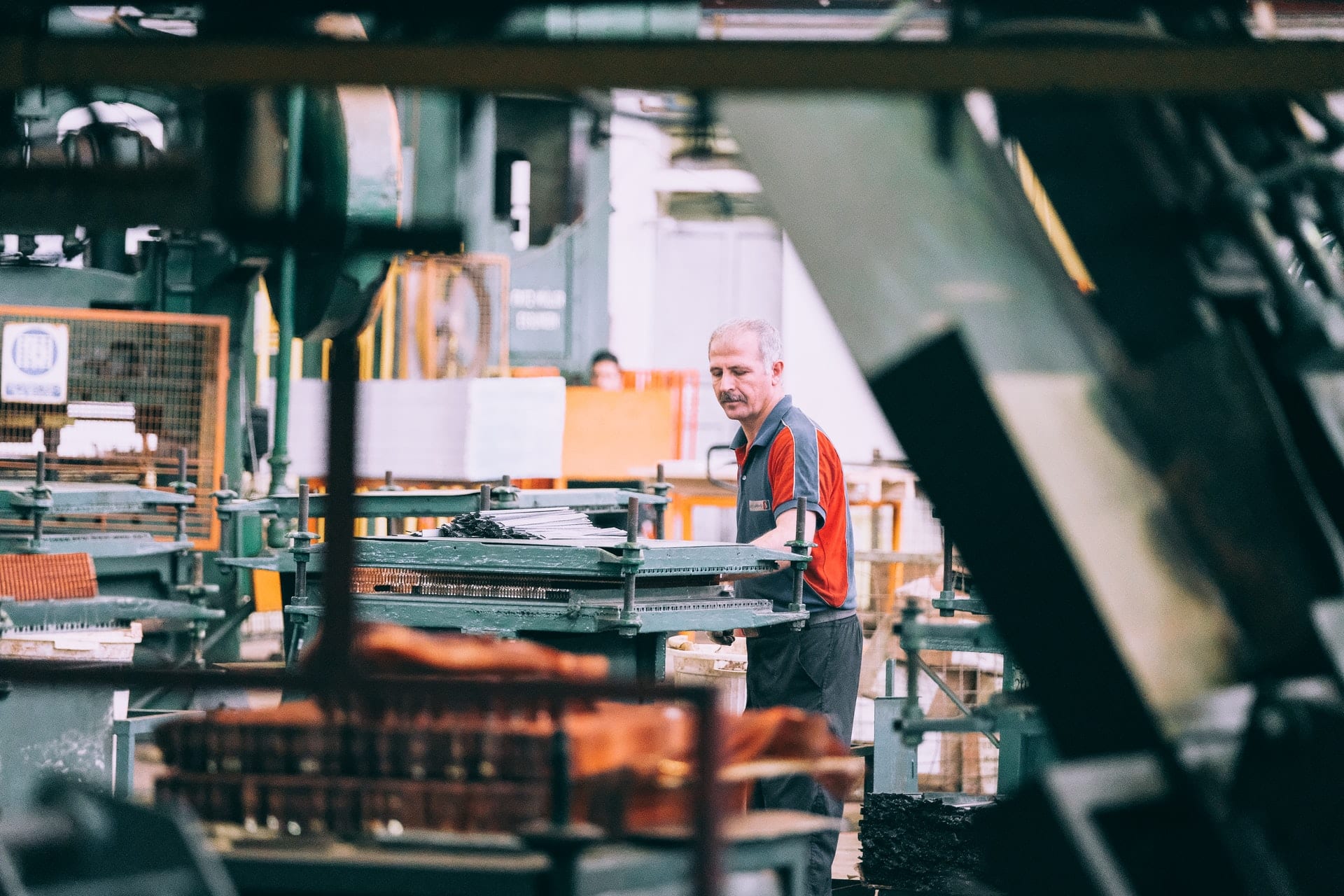 Technical Capabilities
Mold development
Product testing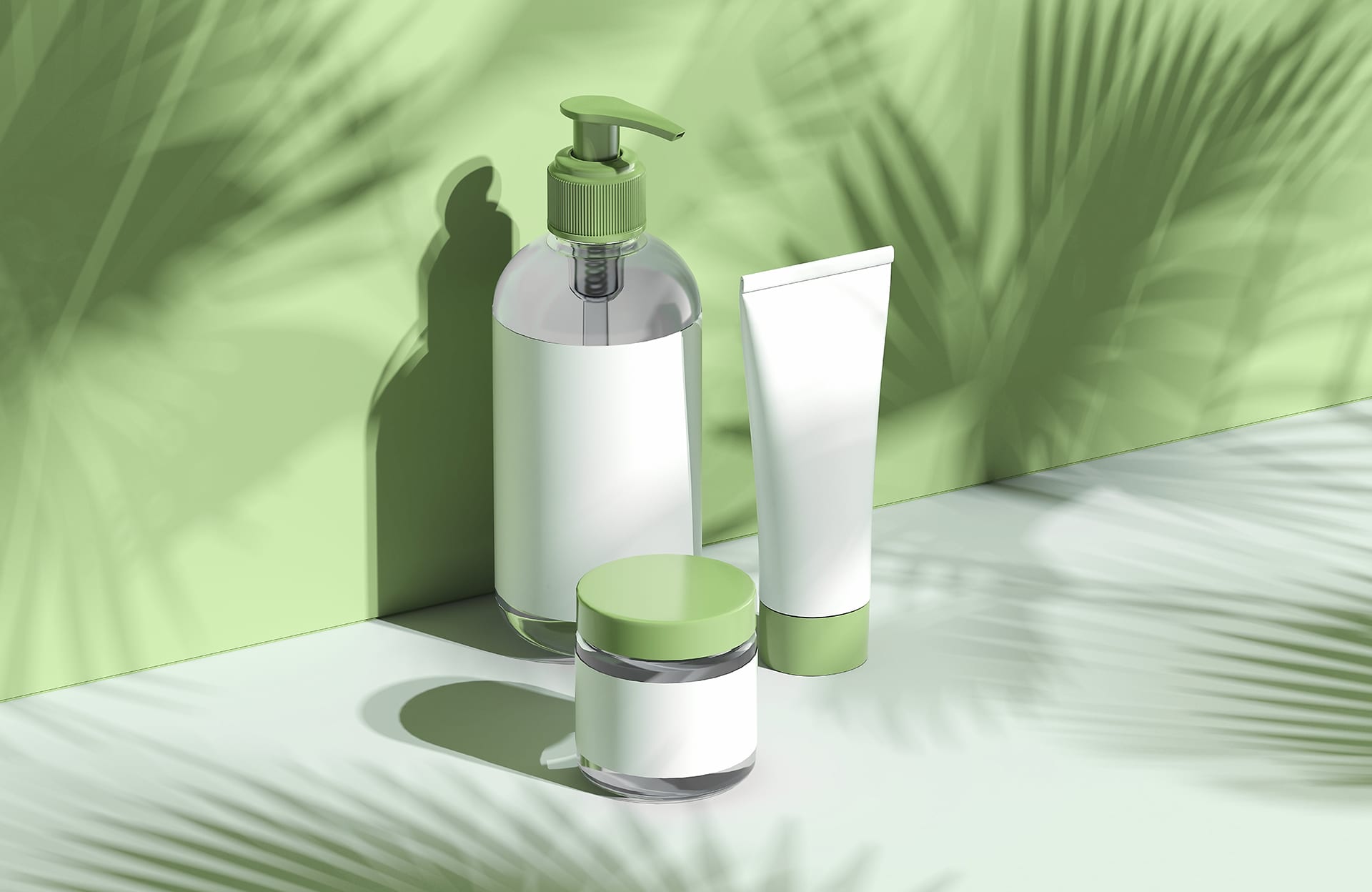 Bottle Design
Concept to commercialization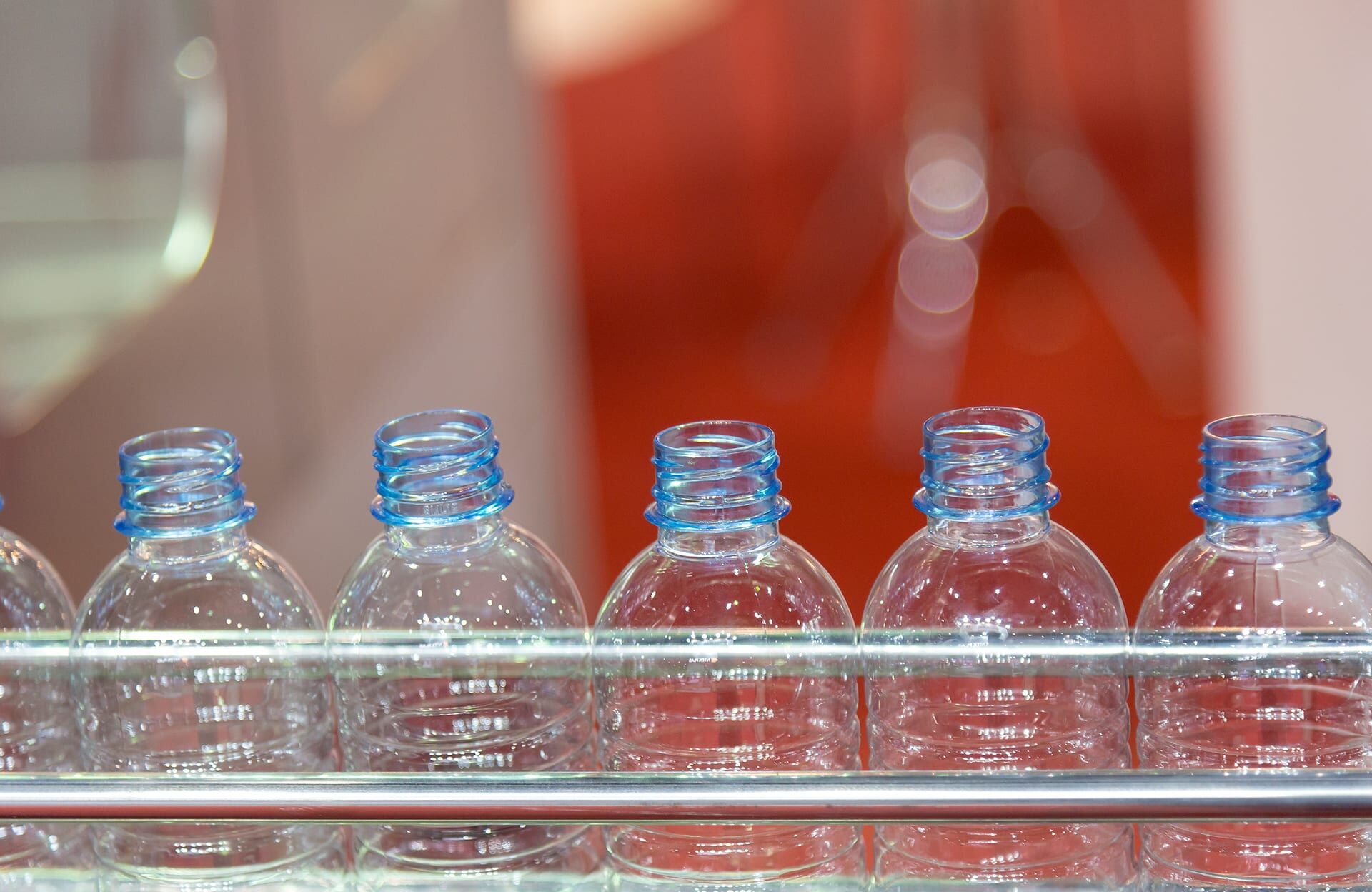 Production Services
Sleeve application
Label application
Speciality packaging
Spout application
OUR PRODUCTS
Here are some of the plastic products we manufacture and supply at CRS Packaging!