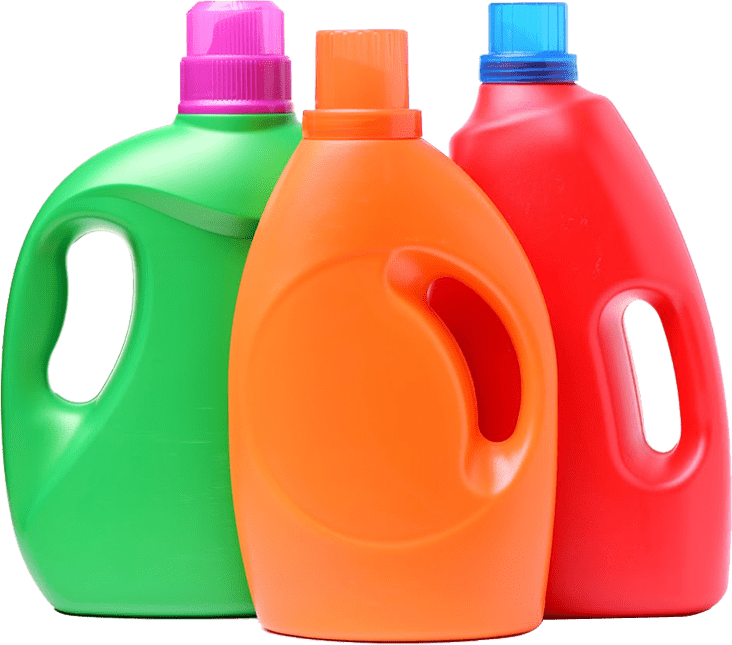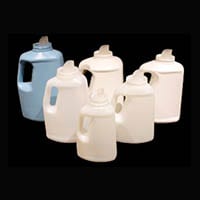 For over 35 years, we have been servicing the retail market by producing high-quality HDPE/PET plastic bottles and containers. Since the beginning, our team of experts have helped customers with their packaging. We specialize in custom options and Handle- ware bottles with decoration.
Our team is committed to investing in new technology that will broaden the platform. Our commitment is to always provide a solution to your packaging needs.
Our team and partners assist in taking your project from concept to commercialization while keeping your environmental footprint paramount.
CRS Packaging Inc. consistently strives to deliver complete satisfaction through transparency, dedication, and the desire to exceed customer expectations.
We continuously strive for improvement and investments in new technology.
Single cavity options for economical and fast entry to the market are ideal for test markets or promotional items.
Our team strives for continues improvement coupled with investing in new technology.
Upgraded and fully renovated quality control laboratory to monitor control and implement specified quality parameters.